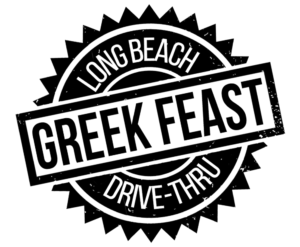 Long Beach Greek Feast Drive-Thru
March 13-14, 2021 – 1pm – 7pm!
December online orders now being taken!
The Long Beach Greek Feast Drive-Thru is an all new food event, celebrating the flavors of Greece that you can savor from the comfort of your car!
With 8 quintessentially Greek food and beverage offered at the event, guests can choose from popular flavors of the Greek islands like a gyro with fries and a half chicken dinner, plus hand-crafted desserts like baklava and loukoumades.
For a limited time, the only way to experience the Long Beach Greek Feast Drive-Thru is ordering online. Through any electronic device, you'll be able to order your meal choices, pay online, and select a time to drive-thru our beautiful church grounds!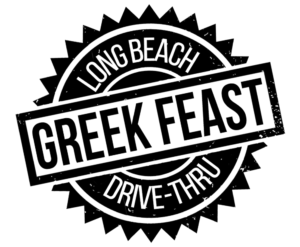 Be sure to visit the event's official website to view the menu, place your order, and schedule a day and time that's convenient for you for pick-up. 
Saturdays and Sundays!
March 13-14, 2021 – 1pm – 7pm
Assumption Of The Blessed Virgin Mary Greek Orthodox Church
5761 E Colorado St, Long Beach, CA 90814