GOYA – Junior High and High School
A Ministry Tailor-Made for Our Youth
The GOYA ministry leads our young people in junior high and high school into experiencing the Holy Orthodox Faith. By developing a personal relationship with our Lord and Savior, Jesus Christ and becoming active sacramental members of the living Church, our young people will be equipped with tools necessary to assist them in their journey toward salvation.
If you're in junior high or high school, please join us! We're always excited to add to our growing family. Not only do we gather to participate in activities like movies and theme parks, we also contribute to the life of the community, like donating icons to the inside of the church. It's part of an ongoing iconography project that we're very are proud to be a part of!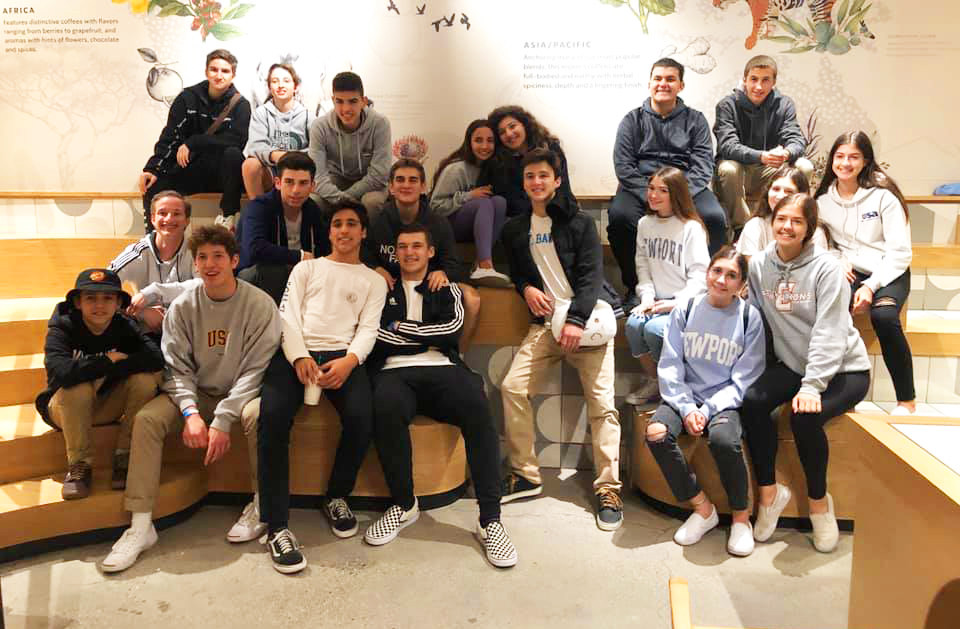 For photos, information and all the latest news, please visit our Facebook page. Be sure to like us and share us with your friends.
For further information, please contact the church office by phone at (562) 494-8929 or by email at office@assumptionlb.org.
Get notified with updates from our community